About us
The Data & Media Lab
The Data & Media Laboratory (DM Lab) was founded in March 2020 and operates under the Department of Electrical and Computer Engineering of the University of Peloponnese. DM Lab aims, among others, to:
Conduct high-level theoretical and applied research.

Support the undergraduate and postgraduate studies of the dept.

Collaborate with researchers, research centers, and academic institutions.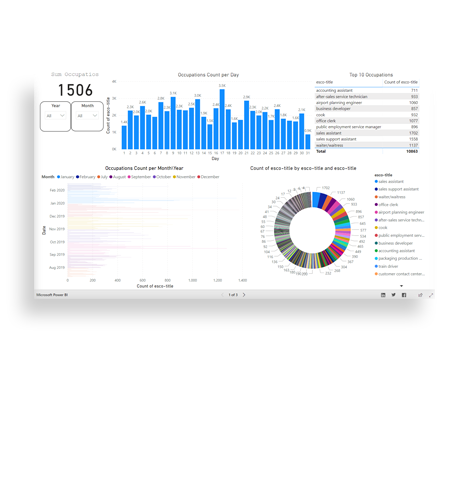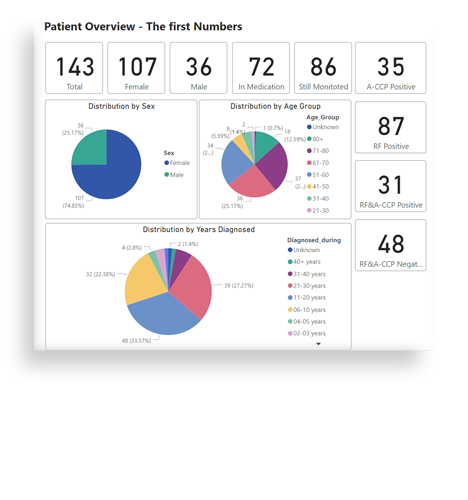 Research
Our Research Activities
Some of the research fields of great interest to DM Lab's members are:
Web Engineering & Web Data Engineering

Artificial Intelligence and Machine Learning Applications

Big Data

Parallel Processing and Computational Optimization

Digital Ecosystems for Education, Social Protection, and Labor Market

Bioinformatics Our Team
DM Lab's Research Team
The common interest of the lab's academic members for advanced data and media management techniques, as well as their shared principles regarding software development, led to the creation of the Data & Media Laboratory.
We strongly believe that interdisciplinarity is key to innovation, and we are always open to new challenges and potential cooperation.